The City of Robstown

at The Crossroads of South Texas

NORMAL COLLECTIONS over Christmas and New Year's Holidays, with no effect on collections schedule.
Please place trash carts out by 7:00 am.

City Hall Administrative & Public Works Office will be closed for:

Christmas Holiday – Tuesday, December 24th & Wednesday, December 25th. Offices reopen December 26, 2019 at 8:00 am.

New Year's Holiday – Wednesday, January 1st. Offices reopen January 2, 2020.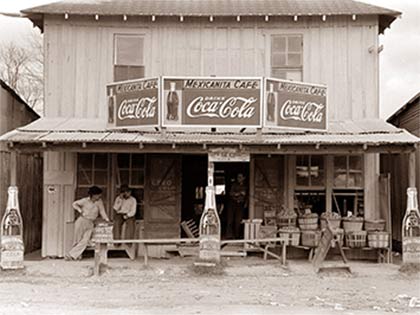 Cradled by the Eagle Ford Shale Formation to the west and Corpus Christi to the east, Robstown enjoys a one-of-a-kind attraction to industry, commercial investment, and residential development alike. With a deep sense of history, the people of Robstown take pride in their simple but honest roots and are proud to put in an honest day's work. We appreciate your interest in Robstown and we look forward to visiting with you… at the Crossroads of South Texas.
Robstown's History | Robstown's City Charter | Frequently Asked Questions | Robstown Code of Ordinances
Follow Us on Social Media: