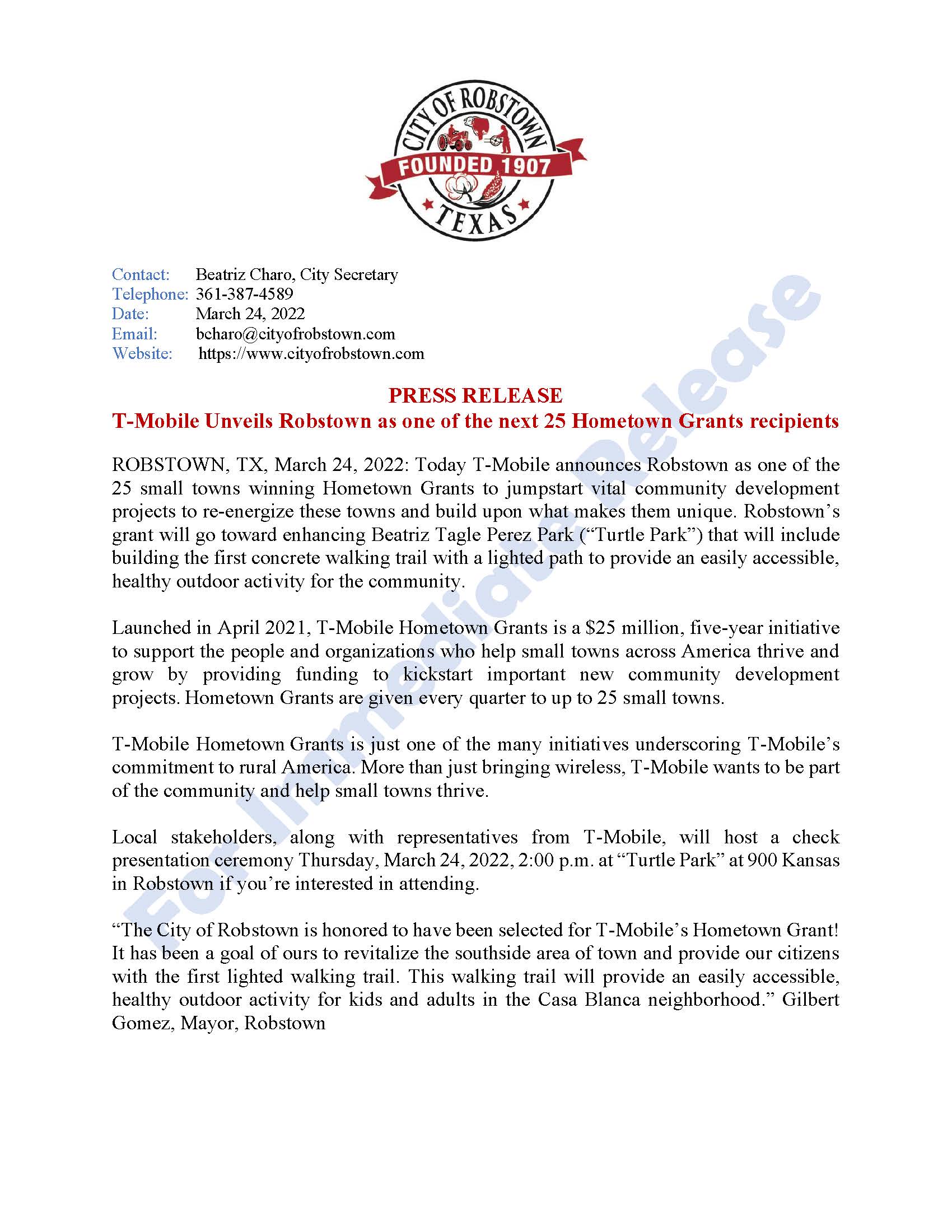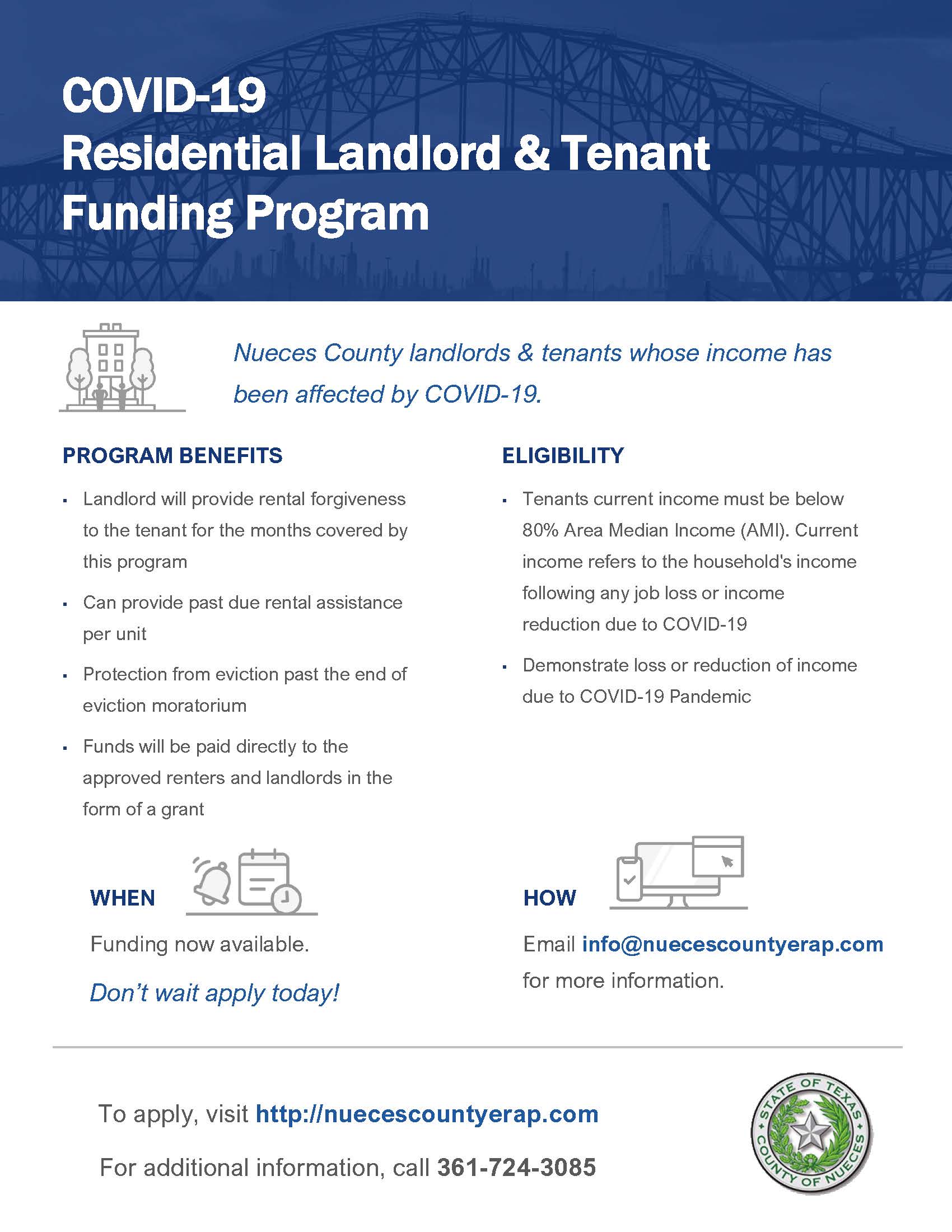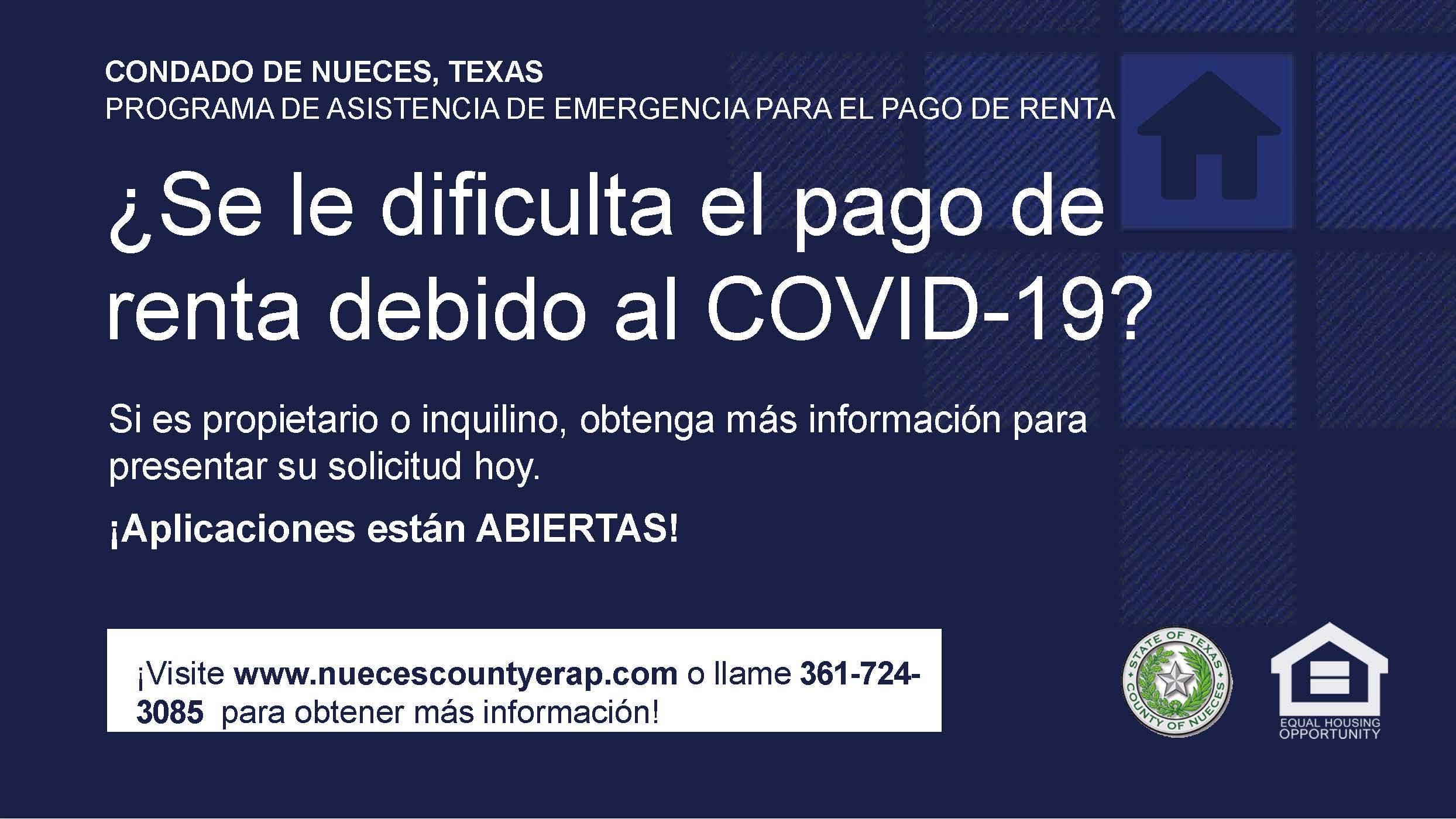 FEMA Assistance Available
If you were affected by the winter storms in Texas, you can apply for disaster assistance online by going to
https://www.disasterassistance.gov/
and selecting "Apply Online". During the application process please ensure to select the cause of damage snow/ice amongst other damages that may have occurred.
COVID-19 FUNERAL ASSISTANCE

FEMA is now accepting applications for funeral expenses paid after January 20, 2020 for deaths caused by COVID-19. We are only accepting applications by phone. Online applications are not accepted.
You may visit COVID-19 Funeral Assistance for information about the program. After you read this information and gather the necessary documents, call 1-844-684-6333 (TTY 1-800-462-7585) to apply for this assistance. Call this number also for help with ALL other questions or concerns about COVID-19 Funeral Assistance. The phone line is open Monday through Friday, from 9 a.m. to 9 p.m. ET.