FEMA Assistance Available
If you were affected by the winter storms in Texas, you can apply for disaster assistance online by going to
https://www.disasterassistance.gov/
and selecting "Apply Online". During the application process please ensure to select the cause of damage snow/ice amongst other damages that may have occurred.
Below are a few agencies providing grants for projects like wheelchair ramps, housing and weatherization:
Nueces County Community Action Agency
Assistance with utility expenses
Emergency food (rural areas only)
Rental assistance
Weatherization of homes
Information & Referral
Notary Services (free)
Area Agency on Aging of the Coastal Bend
Benefits Counseling
Home Repair Assistance
Coastal Bend Center for Independent Living
Resources for access and mobility for people with disabilities
Texas Department of Agriculture
Economic Development
Production Agriculture
Federal Emergency Management Agency (FEMA)
Texas Department of Housing and Community Affairs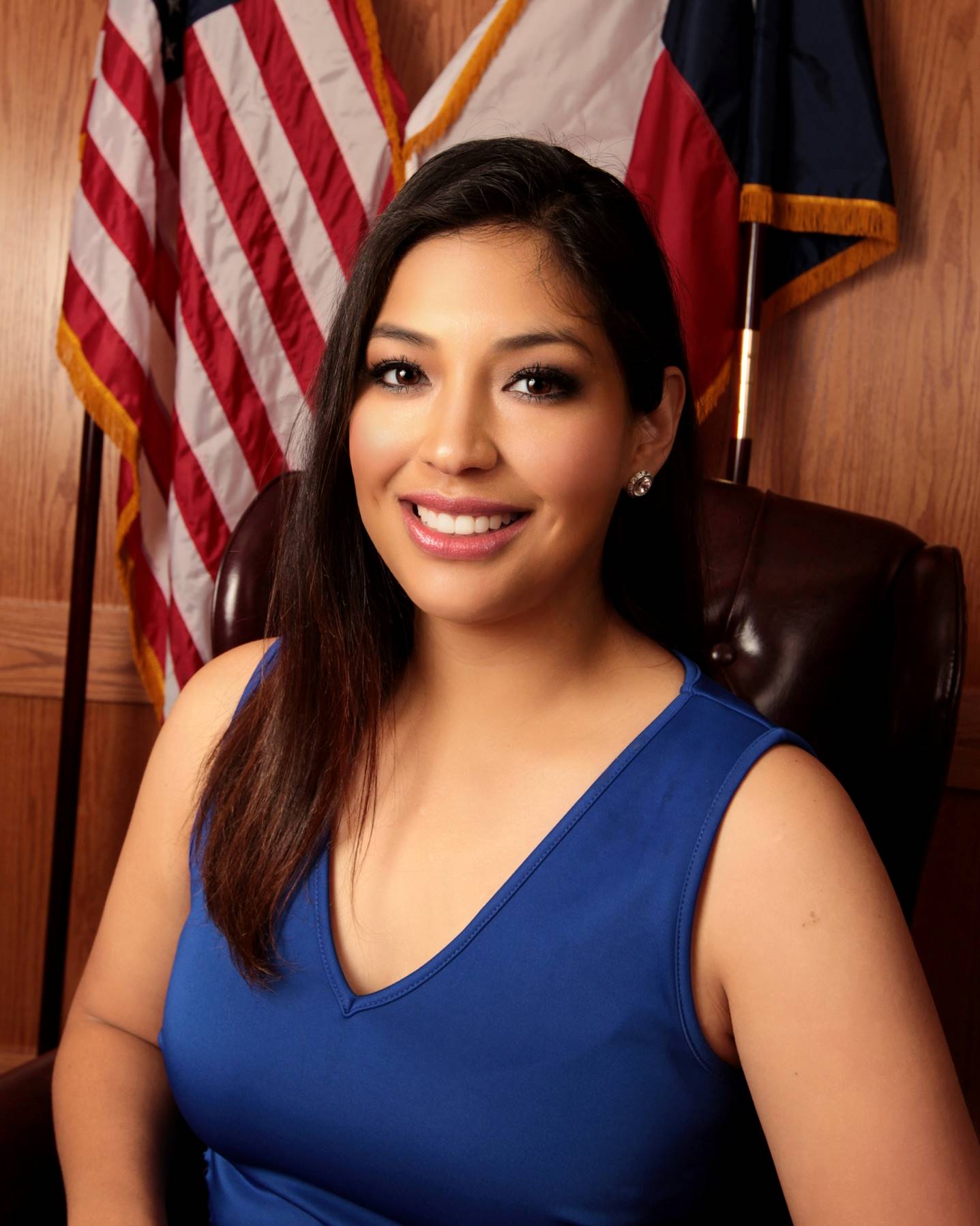 Beatriz Charo is the Grants Administrator for the City of Robstown where she oversees the grant application, award, and reporting processes. Beatriz has worked with several State and Federal agencies including, Texas Division of Emergency Management, Texas Water Development Board, Federal Emergency Management Agency, and United States Department of Agriculture. She has been with the City of Robstown for 10 years and served as the City Secretary's Administrative Assistant before being promoted. Beatriz is a graduate of Robstown High School and earned a Bachelor of Science degree in Interdisciplinary Studies with a minor in Business Administration at Texas A&M University – College Station. In addition to being the Grants Administrator, Beatriz participates in several City committees that enhance employee benefits and morale. She was also instrumental in the development and construction of Robstown's first City Hall building.