If you have an emergency, please dial 911.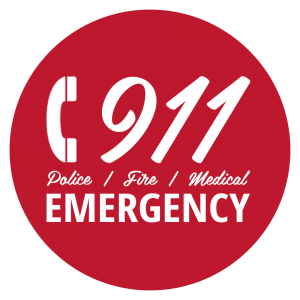 Non-Emergency Number – 387-3531
Whether you're a prospective resident, an economic developer, a friend to the city, or a fellow Robstownian, we welcome the opportunity to answer your questions and provide you with the information you need.
We may be reached at (361) 387-4589.
Mailing Address:
City of Robstown
101 East Main
Robstown, Texas 78380
Press 2 for Administration
• Press 2 for Accounts Payable, ext. 111
• Press 3 for Human Resources, ext. 107
• Press 4 for EMS Billing, ext. 108
• Press 5 for Grants, ext. 103
• Press 6 for Finance Director, ext. 102
• Press 7 for RIDC, ext. 110
• Press 8 for City Secretary, ext. 105
• Press 9 for Mayor, ext. 106
Press 3 For Quality Control (Inspections, Code Enforcement, Health & Animal Control)
Press 4 For Municipal Court
Press 5 For RUS – Robstown Utility System
• Olivia, ext. 126
• Melissa, ext. 127
• Audrey, ext. 125
Other City Phone Numbers
Police Department – 361-387-3531
Public Works – 361-387-3131
EMS Department – 361-387-6385
Fire Department – 361-387-2522