Mission Statement:  Public Works provides essential services to the citizens of the City of Robstown in a prompt, courteous, safe, efficient, and cost-effective manner.  Public Works, through its dedicated employees, strives to plan, design, build, maintain, and operate public infrastructure in a manner that respects the environment.
Services:
Street Construction
Street Maintenance
Sign Maintenance
Right Of Way Maintenance
Parks And Recreation
Swimming Pool
Commercial Garbage Service
Residential Garbage Service
Brush/Debris pickup Service
David Flores Jr.
Public Works Director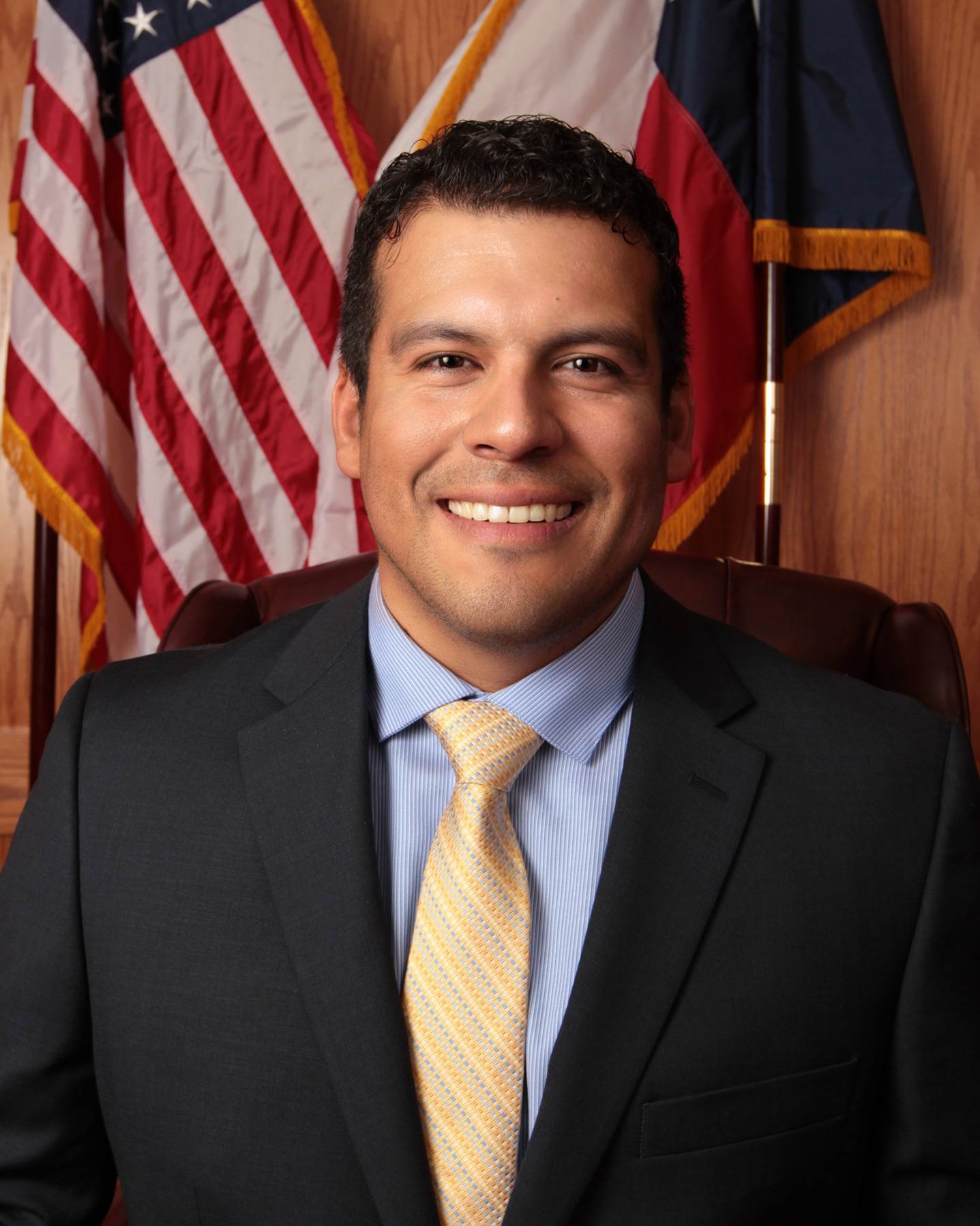 What I am grateful for in Robstown:  I am grateful to have been raised in Robstown, to have graduated High school from Robstown and to now have a career in Robstown serving the people of Robstown in a transparent and effective way.
Public Works Address:
700 North Upshaw
Robstown, TX 78380