If you have an emergency, please dial 911.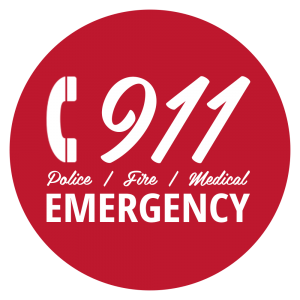 Non-Emergency Number – 387-3531
Robstown Police Department Mission Statement
The Robstown Police Department is a full service agency whose mission is to fulfill the Law Enforcement needs of the people with the highest degree of fairness, professionalism and integrity, and protect the inherent rights of the people to live in freedom and safety.
Robstown Police Department goals.
Life safety and violence prevention shall always be the primary goal of the Robstown Police Department and will serve to promote a safe community.
Senior victimization prevention will be addressed by providing an efficient response to their law enforcement needs as it concerns crime prevention and response to offenses committed against seniors.
An aggressive policy addressing the unlawful sale and possession of drugs. A strong collaboration between residents, the Robstown Police Department, probation and parole and local law enforcement agencies.
Derly Flores
Chief of Police, Robstown Police Department
Experience:
6 Months as Chief of Police – 20 Years of Law Enforcement Experience, Has been in public service for 23 years.
Education:
Robstown High school & Delmar Police Academy
Comments:
I'm grateful for the opportunity to create a positive change for the citizens of Robstown by serving as the Chief of Police. My hope is for the Robstown Business & Commerce Industry to grow and to see our young people be able to get local jobs and raise families in Robstown.
Inspirational Quote:
'Perfection is not attainable, but if we chase perfection we can catch excellence.'"  -Vince Lombardi
Police Department Address:
430 E. Main Ave.
Robstown, TX 78380